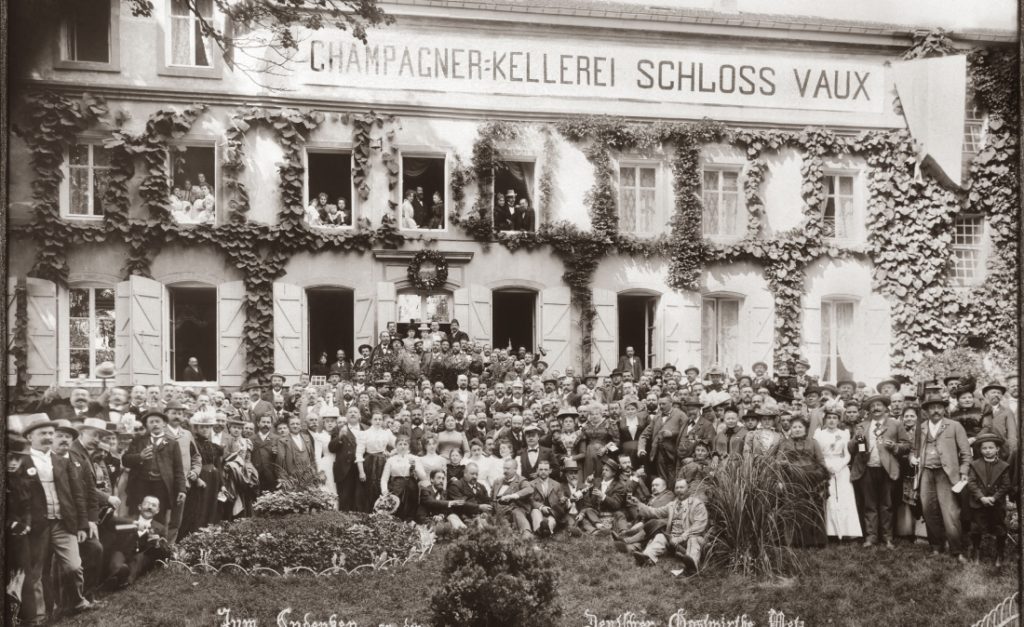 OUR
history
Berlin, Metz, Eltville — each city in this trinity holds its own role in our roots and our very DNA. In the pulsing metropolis of Berlin, where it was founded. In the Lorraine town of Metz, where its name was earned and its high quality expectations were forged. And in Germany's Rheingau, where a new home was found and roots were laid down in a unique sparkling wine terroir. More than 150 years of history, lived with verve in the here and now, and clearing pointing towards a sparkling future.
long version
from Berlin via Frankreich to Eltville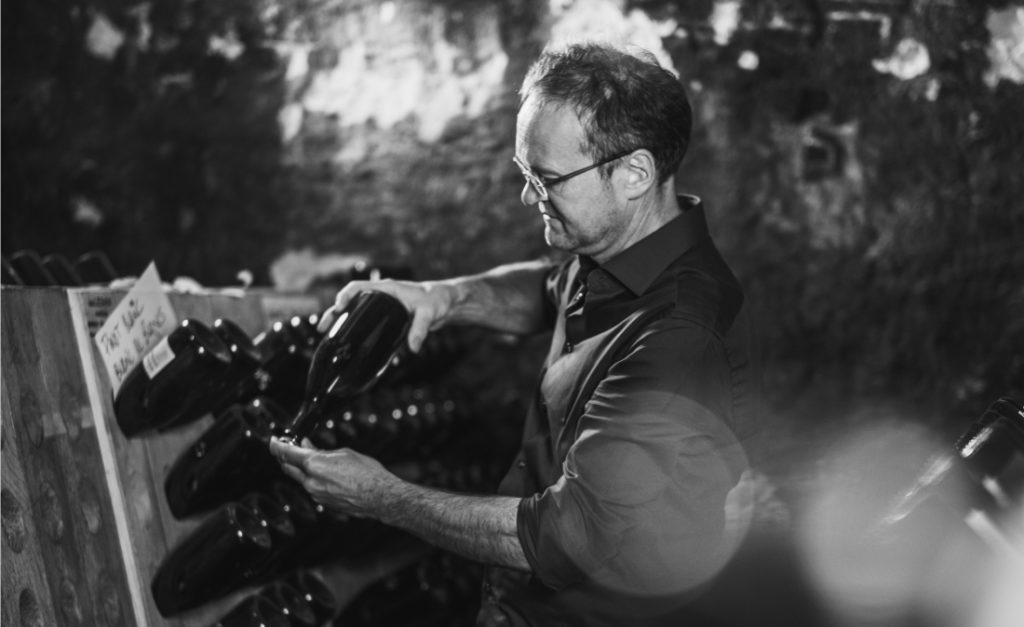 WHY
Manufacture
Schloss VAUX: the name stands for craftsmanship in the vineyard and cellar, and especially for sekt produced using traditional bottle fermentation. We believe in every pour from every bottle, for we are sekt producers in heart and soul. There are ultimately many factors that shape each delicious sekt from VAUX. Read more about them here: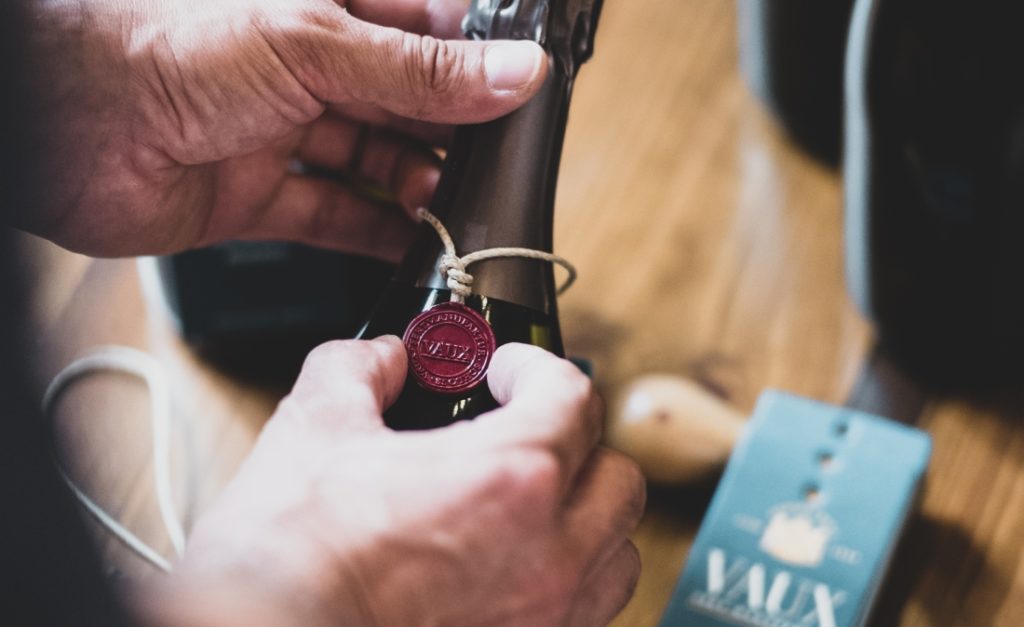 With special
CARE
The production process at Schloss VAUX relies on meticulous craftsmanship to deliver the finest in sekt culture. This care applies in equal measure to the vineyard, the cellar, and the bottle. A certain artistry and expertise is required to give the right shine to each exquisite bottle of sekt from VAUX, including a hemp string, sealing coat, and hang tag.
OUR
Vineyards
Our 7 ha of vineyards in the Geisenheim growing district are home to Riesling, Spätburgunder, and Chardonnay. Winemaker Maike Maria Münster is responsible for both the vineyards and the production of our base wines. She shepherds the grapes from vine to the sparkling wine in your glass. Supported of course by Joachim Renk (Managing Director) and Christoph Graf (Chairman). In 2020, VAUX began transitioning to 100% organic cultivation.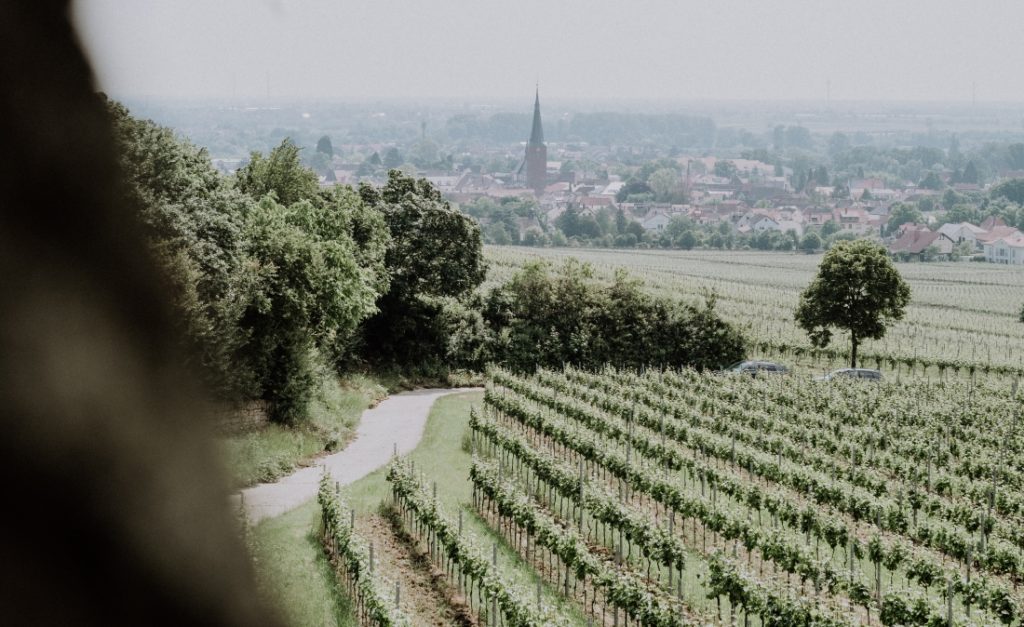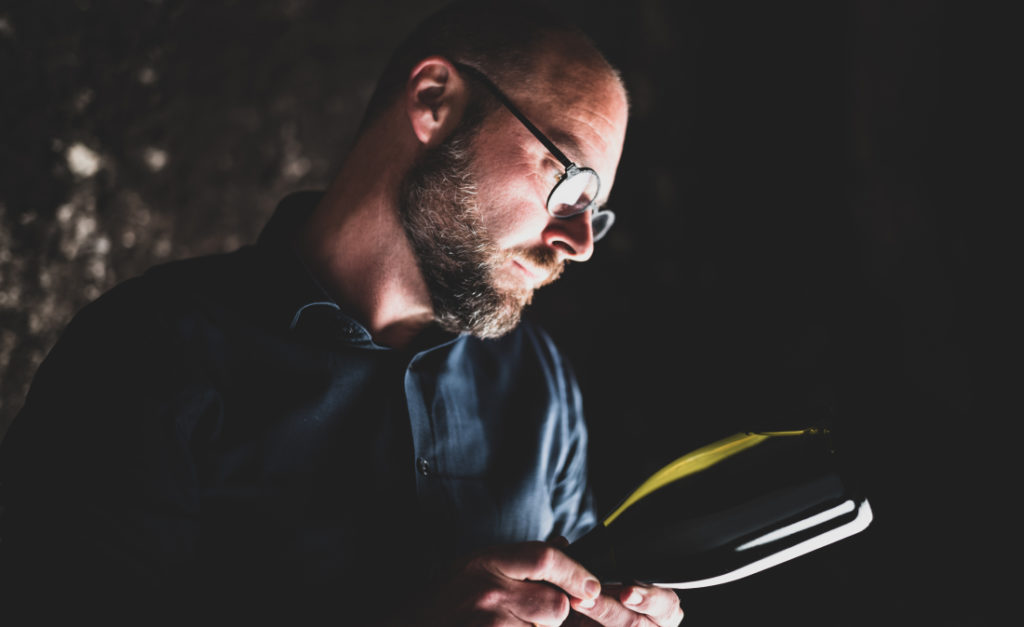 SPARKLING WINE
the way we love it
All Schloss VAUX sparkling wine are created with the greatest craftsmanship and care using the traditional bottle fermentation method — the same method used in Champagne itself. Our gentle approach to sparkling wine production, highlighted by extended maturation on the lees in the original VAUX bottle, encourages sparkling wine of complexity, fine mousse, and nuanced fruit aromas.
Traditional bottle fermentation
OUR
Team
Small group, grand deeds — this certainly applies to the VAUX team. All for one and one for all is more than a motto; it's our way of life. And truly, only when all the pieces are working in harmony will the final sekt earn the vaunted VAUX name. We talk, taste, and tussle passionately over each sublime VAUX sparkling wine. Yet this strong team also likes to have fun.
Team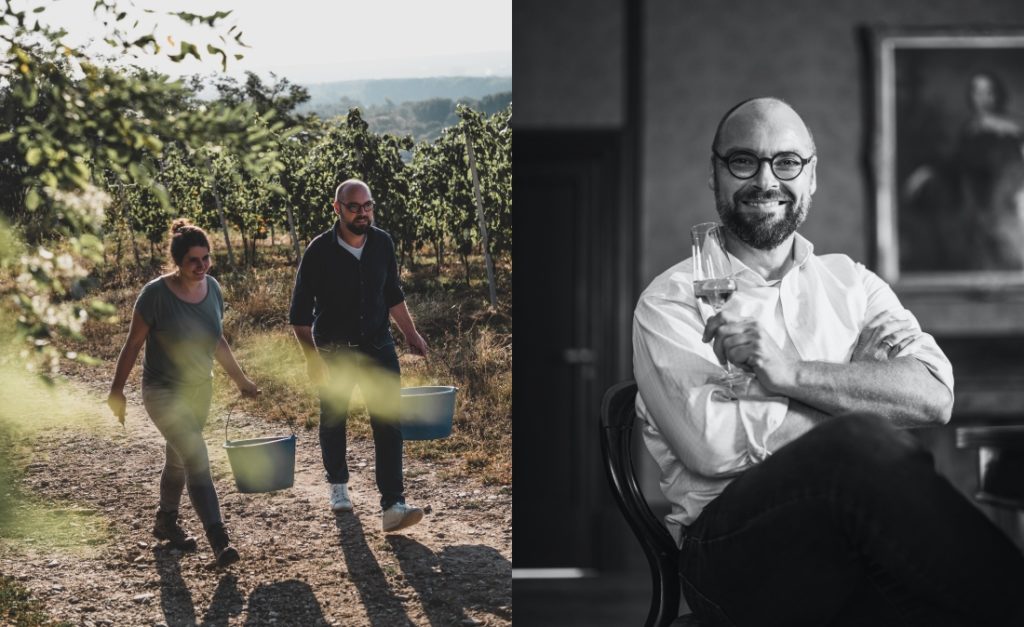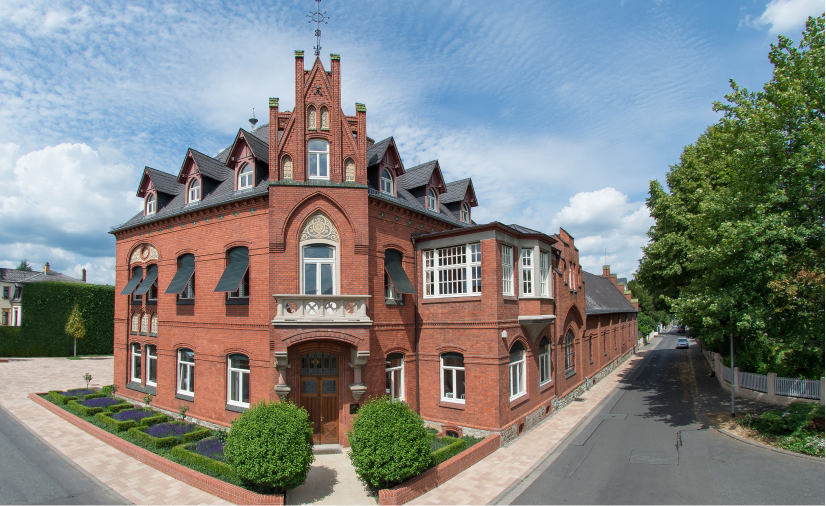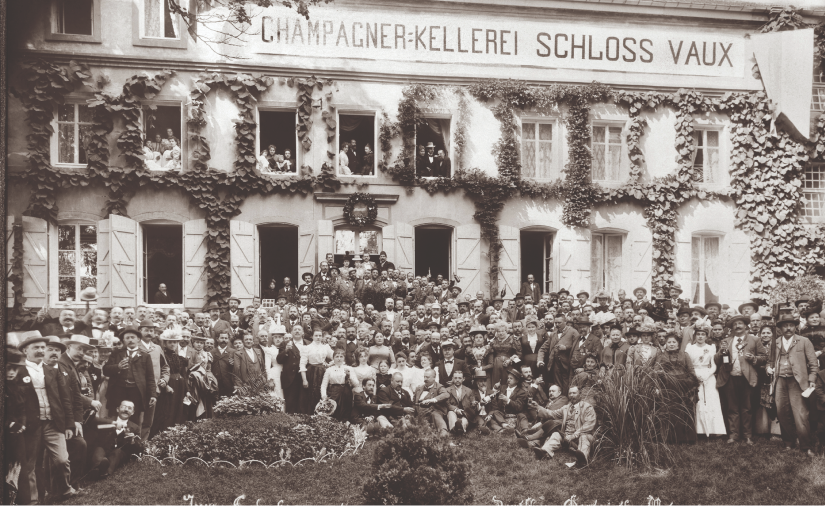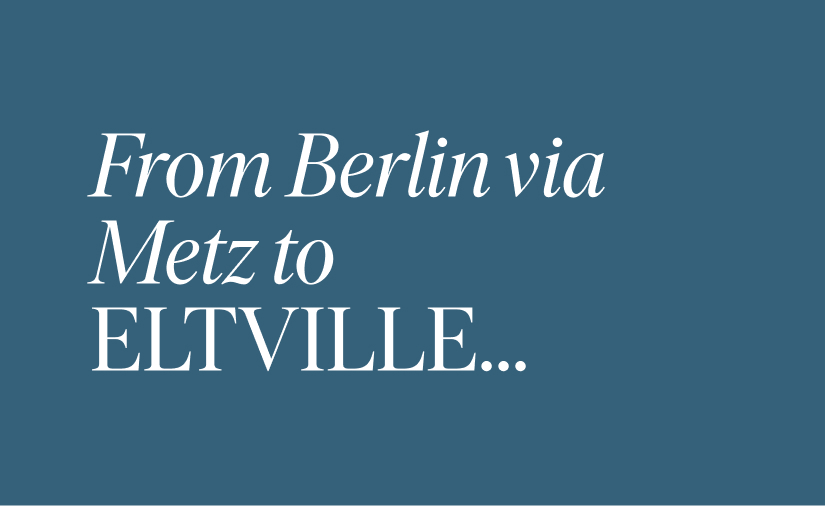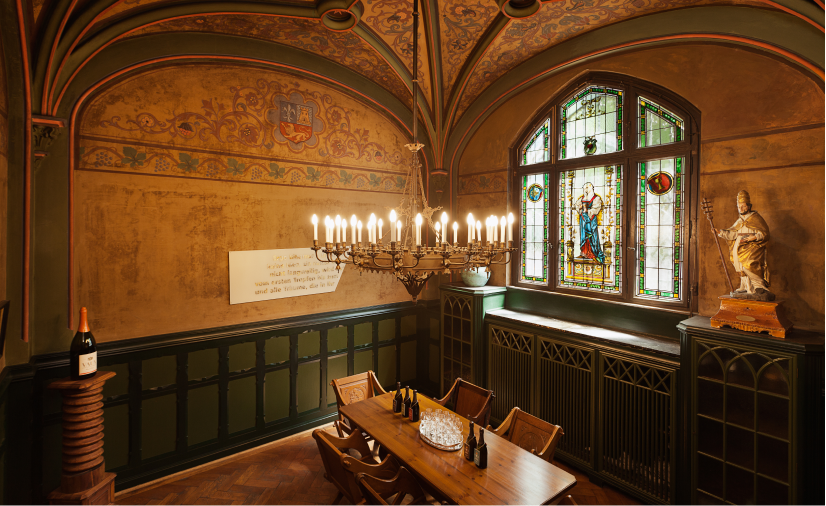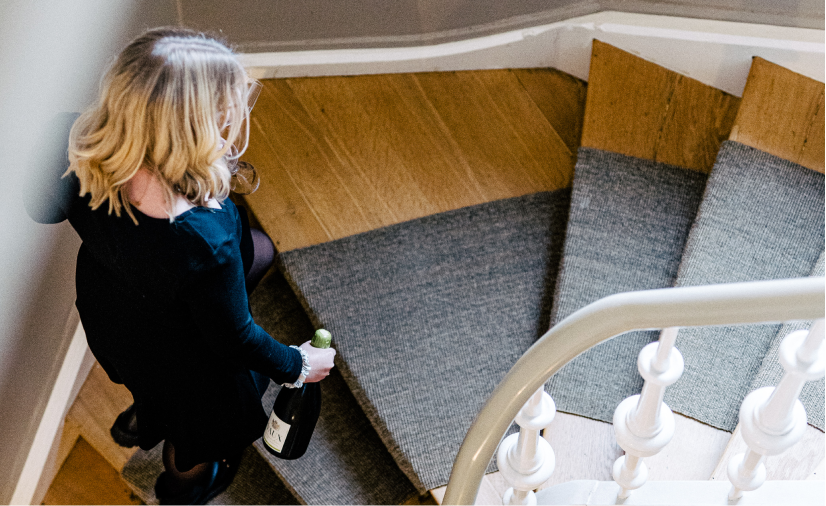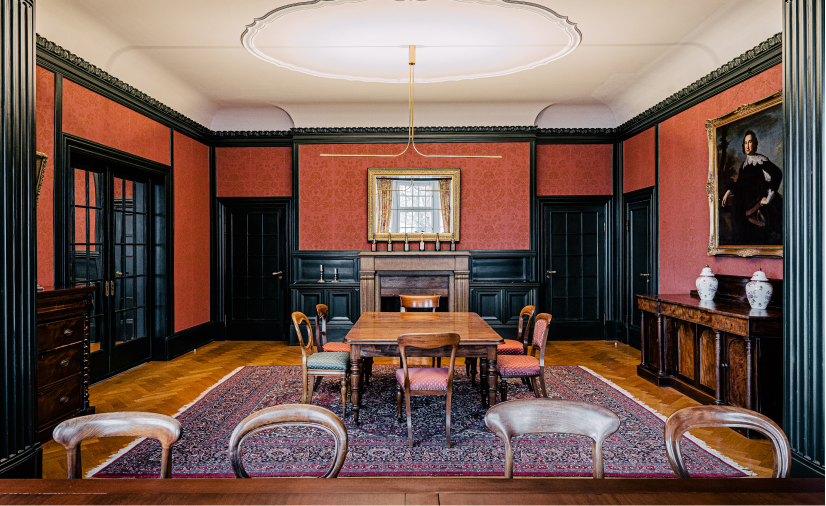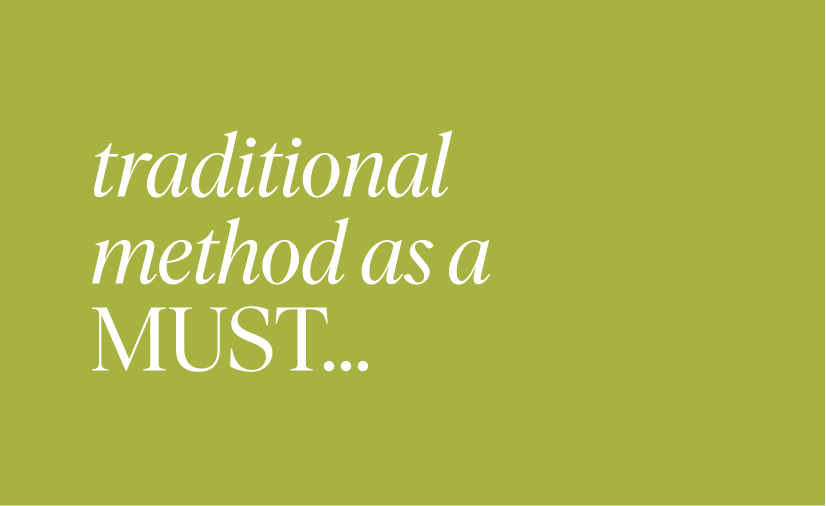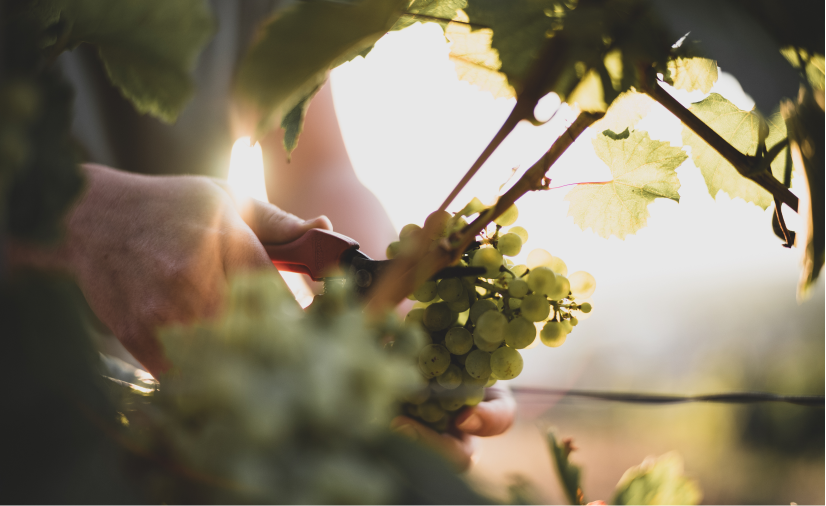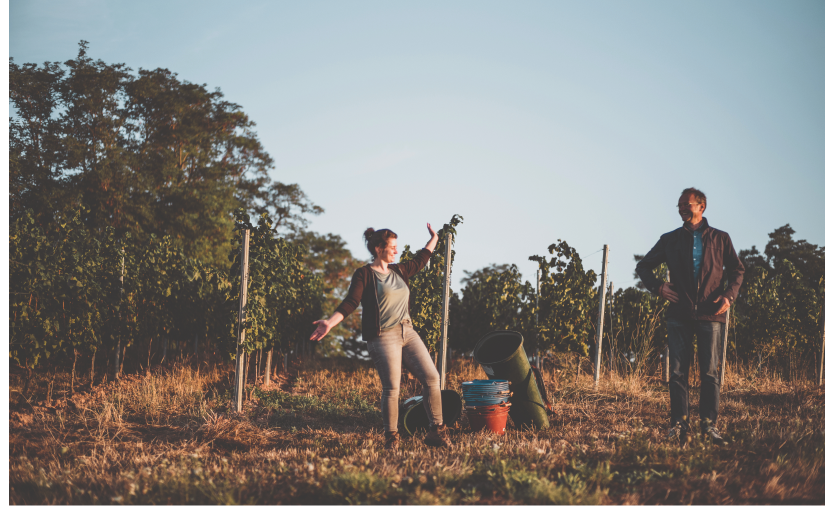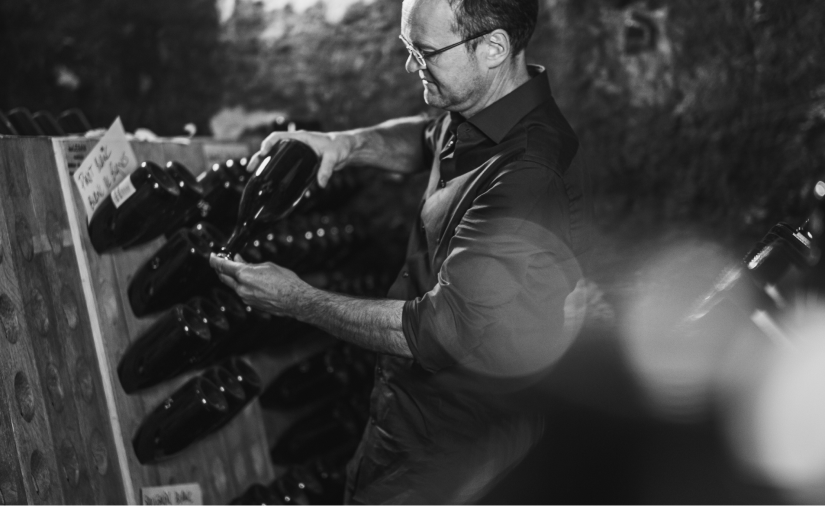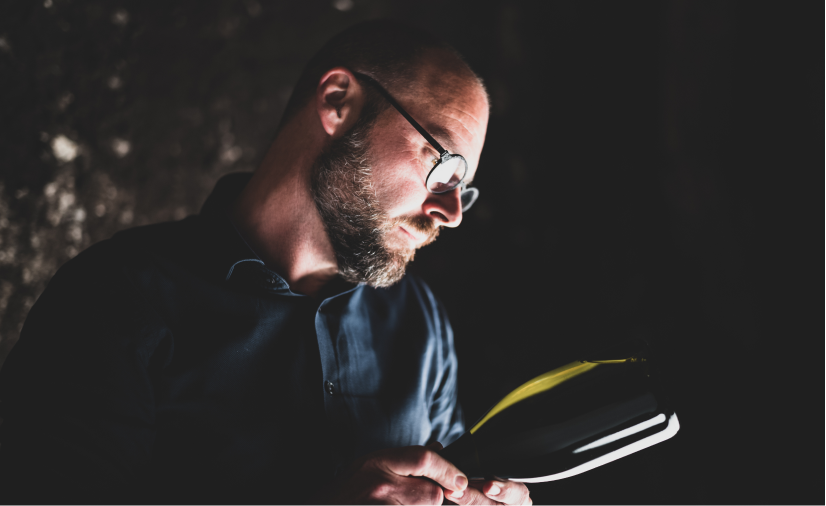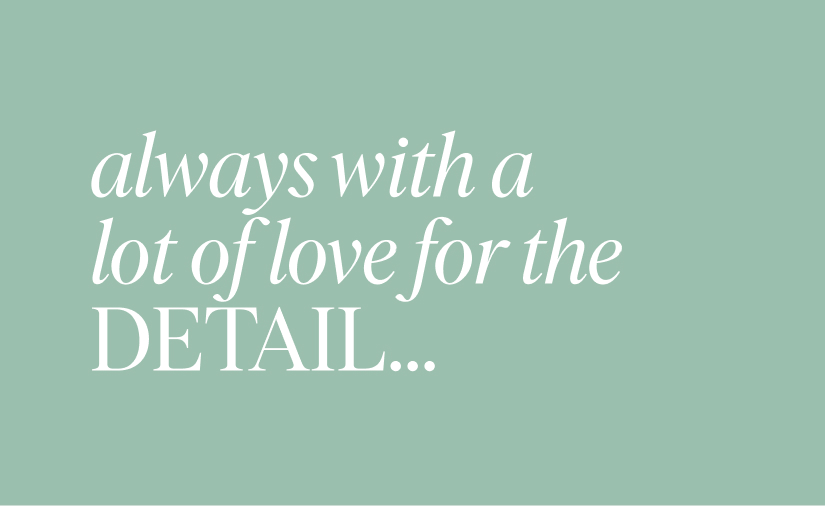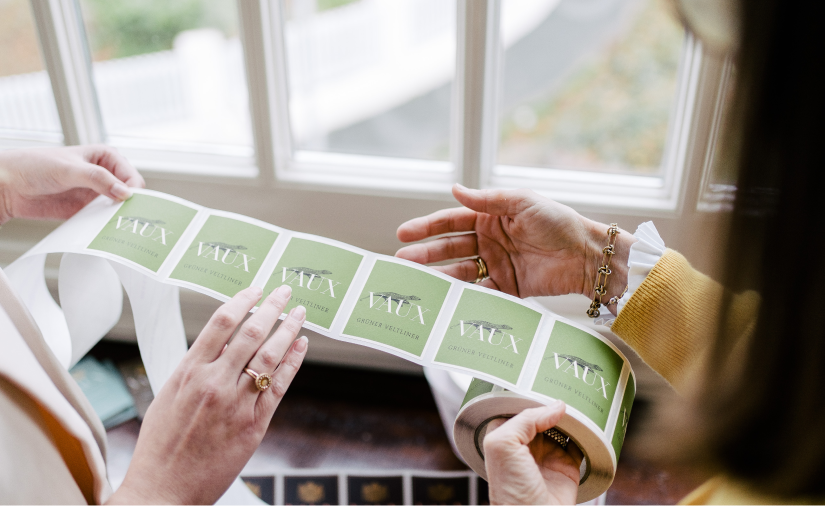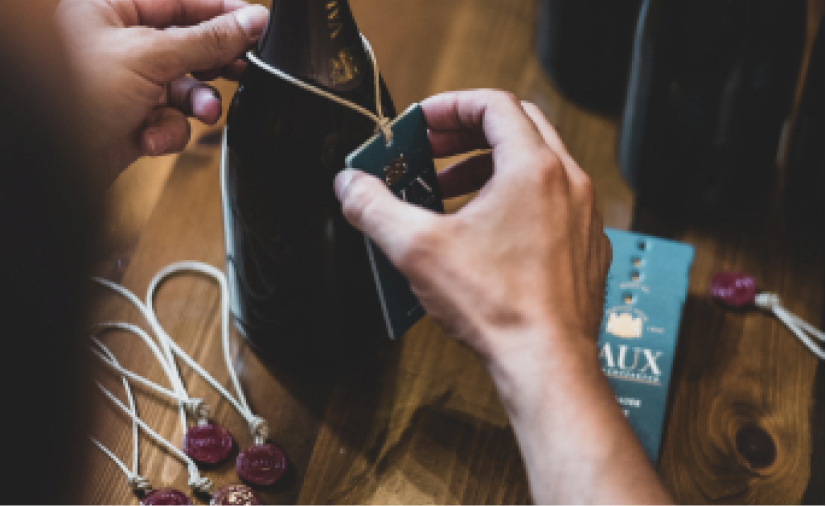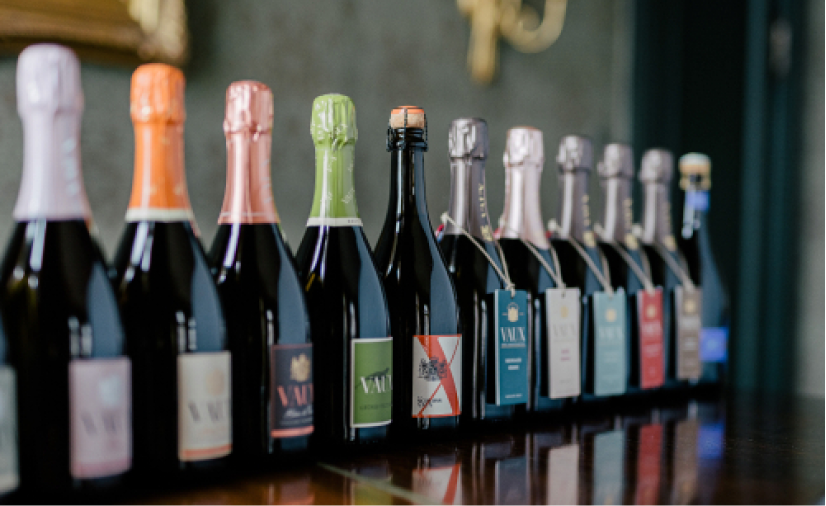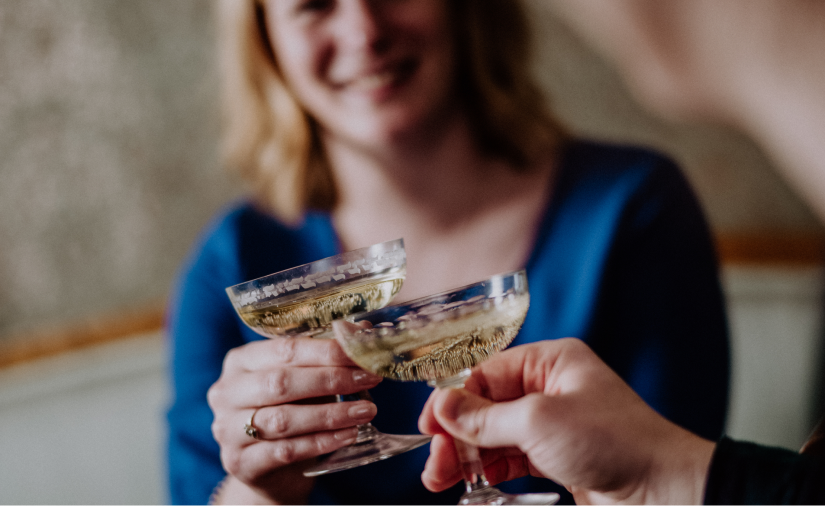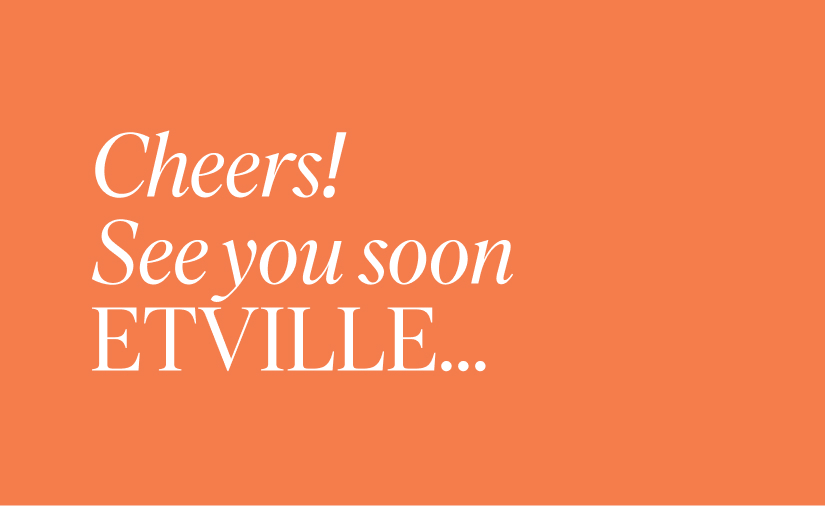 INSIDE
Schloss Vaux
Taste – Experience – Enjoy
Experience here a first small virtual tour through our house. We will be happy to show you more of the manufactory and our sparkling wine collection in Eltville. Welcome, we are looking forward to your visit!