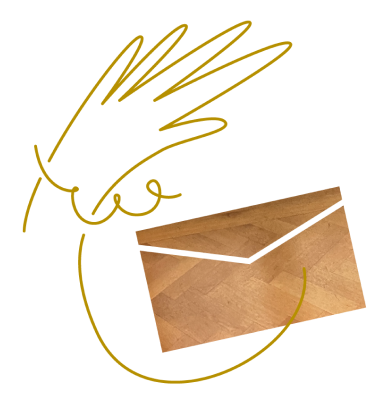 Newsletter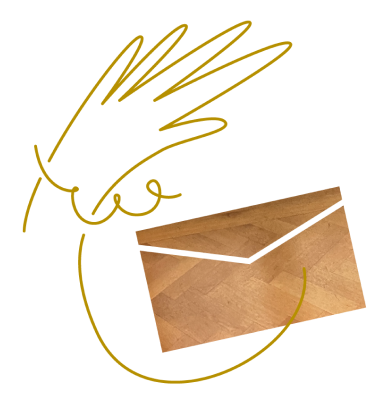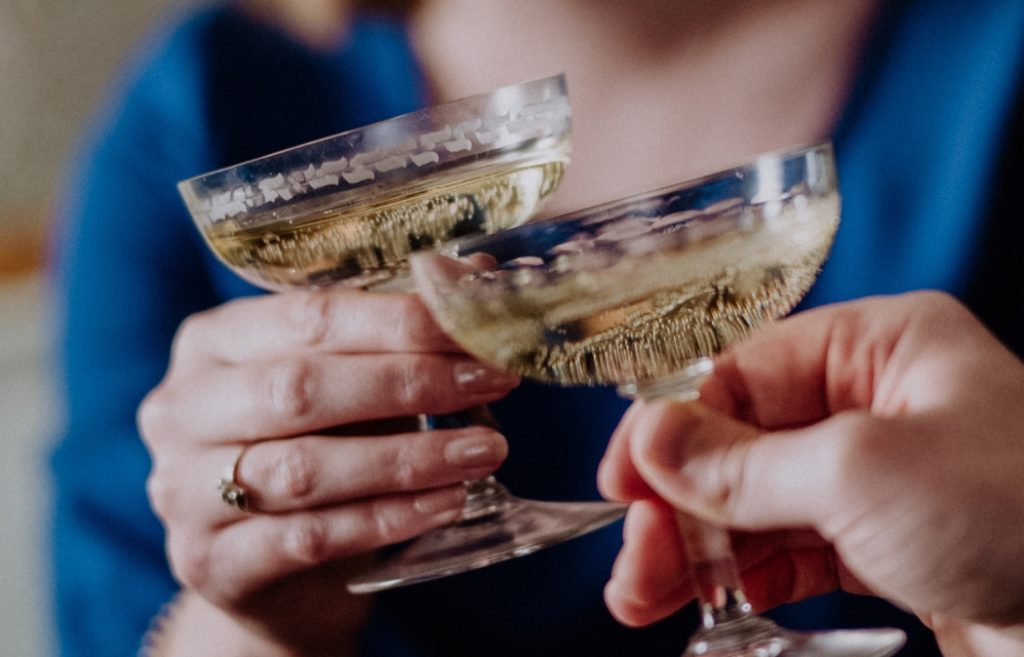 WE
celebrate
Any chance to come together is a cause for celebration. We've dreamed up a colorful program of fun and fascinating events for you and your friends to gather and raise a shared toast. In our experience, tickets go fast, so we recommend securing your seats early.
Events
OUR
Team
Small group, grand deeds — this certainly applies to the VAUX team. All for one and one for all is more than a motto; it's our way of life. And truly, only when all the pieces are working in harmony will the final sekt earn the vaunted VAUX name. We talk, taste, and tussle passionately over each sublime VAUX sparkling wine. Yet this strong team also likes to have fun.
Team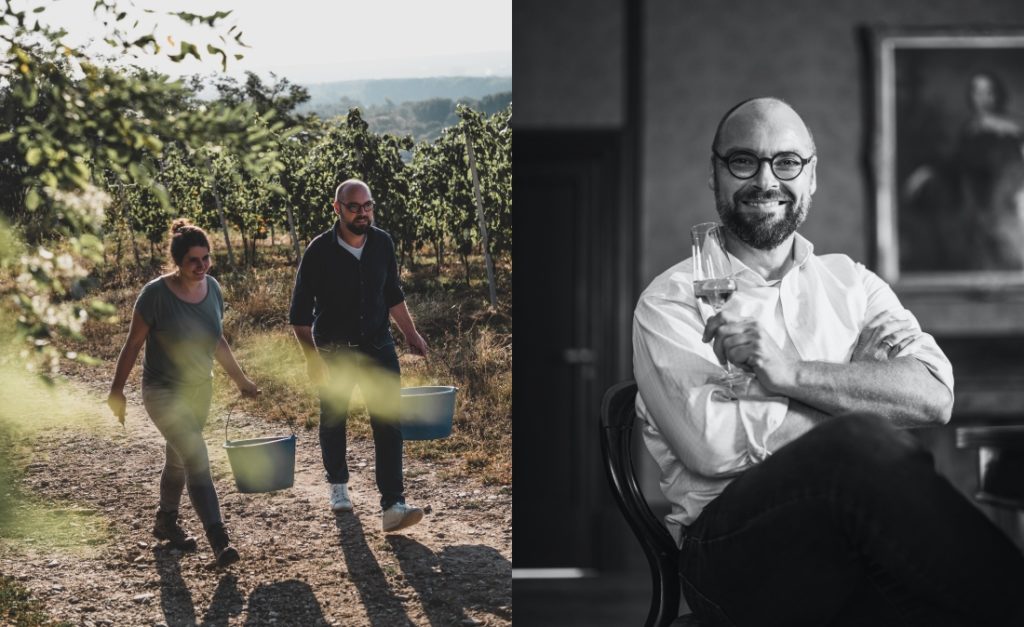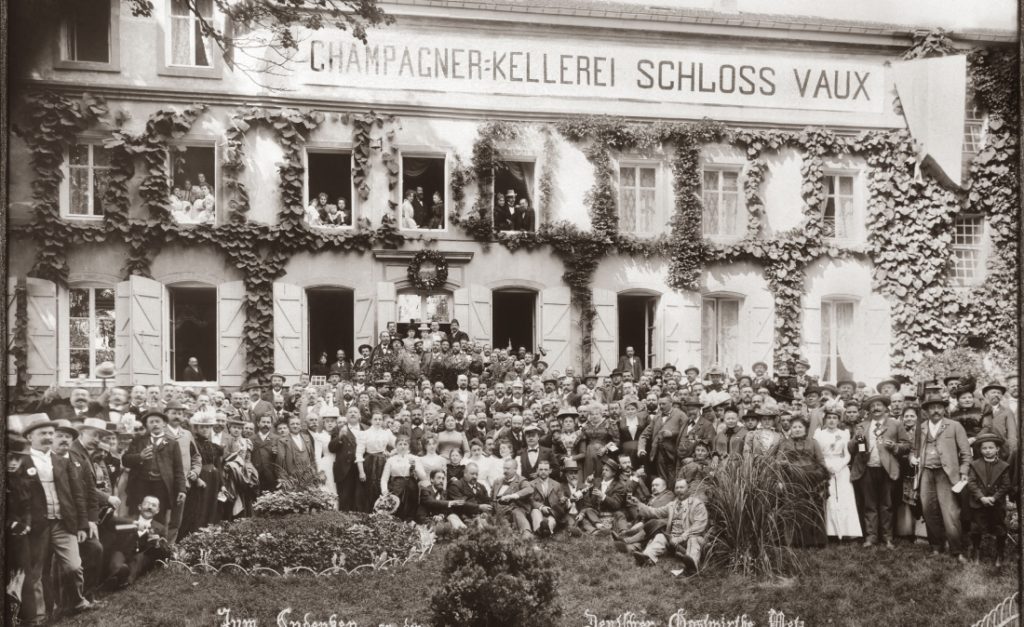 OUR
history
Berlin, Metz, Eltville — each city in this trinity is deeply ingrained in Vaux's very DNA. In the pulsing metropolis of Berlin, where it was founded. In the Lorraine town of Metz, where its name was earned and its high quality standards were forged. And in Germany's Rheingau, where a new home was established and roots were laid down in a unique sparkling wine terroir. More than 150 years of history, lived with verve in the here and now, and clearly pointing towards a sparkling future.
Manufacture
WE
create
Schloss VAUX: the name stands for craftsmanship in the vineyard and cellar, and especially for Sekt produced using traditional bottle fermentation. We believe in every pour from every bottle, for we are sekt producers in heart and soul. All the things that make up marvelous, delicious Sekt from VAUX can be explored here:
Method